ONLY 100 SETS AVAILABLE
Only from 10th - 13th April 2022 | While stocks last | Each customer is eligible to one unique offer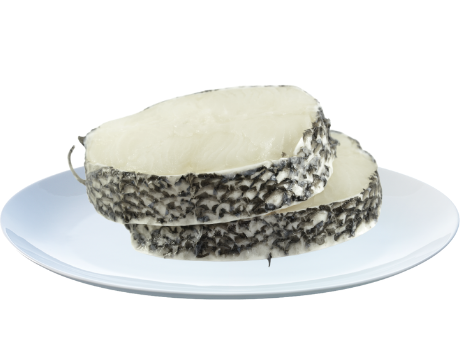 Argentina Toothfish Steak "Snow Cod"- 500gm
Snow cods are known to be expensive due to limited supply of it, making it a premium delicacy.
It's high fat content and snow-white flakes offer a sweet taste with hints of umami. Definitely, a star on the menu for many top restaurants due to it's versatility.
To celebrate Easter we are offering a 1-for-1 deal, priced at $39.50!
Probably, the best price for this premium melt-in-your mouth delicacy right now. What are you waiting for?
BUY NOW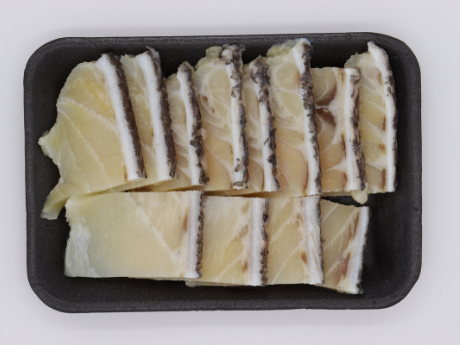 Giant Grouper Slice - 300gm
Fretting about cooking for your upcoming Easter party?
We know how sometimes just preparing ingredients for cooking is already a turn-off.
Luckily, these giant grouper slices are all prepped for you to cook!
Already possessing a light and sweet taste by itself, it also takes up dressing and marinades well, making it versatile to different cooking styles.
Steam it, stir-fry it, let it swim around in your hot pot, it's gonna be tasty either way.
BUY NOW
Frequently asked questions
1. Each customer is only eligible to one unique offer.
For example, 1 customer is only eligible for 1 Argentina Toothfish Steak deal and 1 Giant Grouper Slice deal.
2. Offer is while stocks last and there is only 100 sets for each fish.